HIGHER ED TEACHING STRATEGIES FROM MAGNA PUBLICATIONS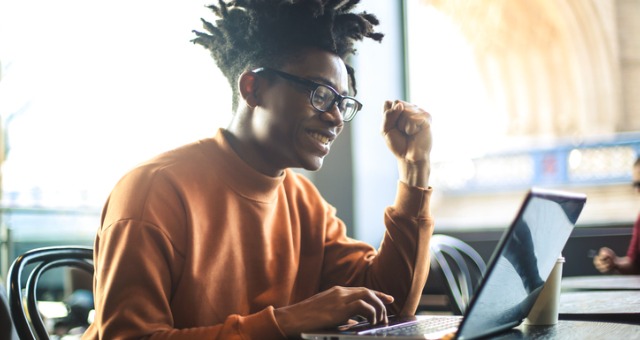 Practice Exams for Improved Learning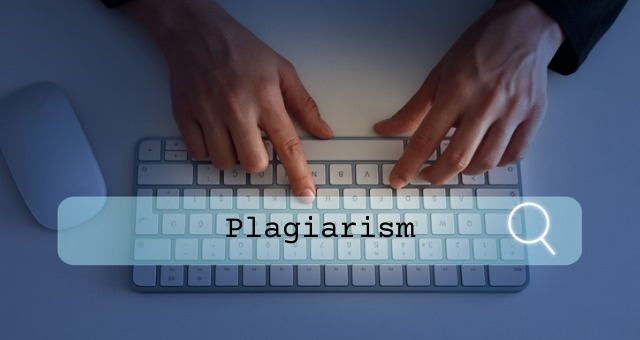 Plagiarism Education: Considerations for the Semester Start-up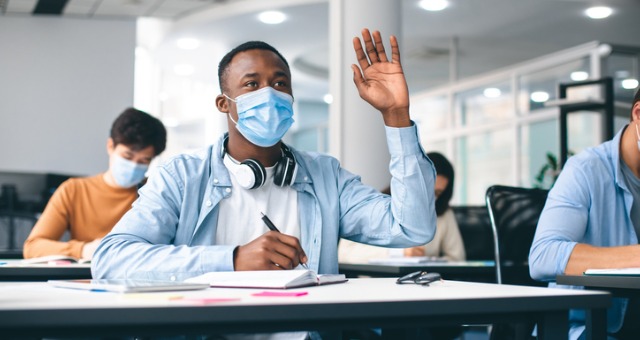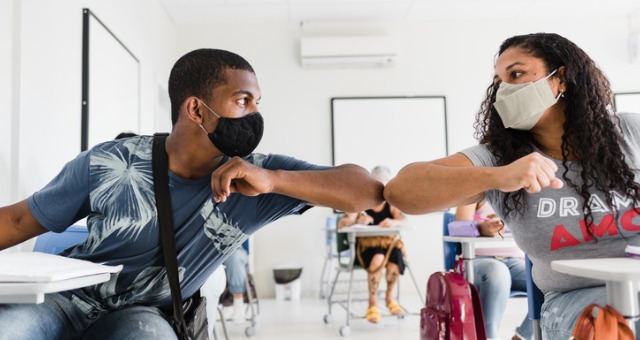 College-level Make and Take: Student Ownership of Collective Work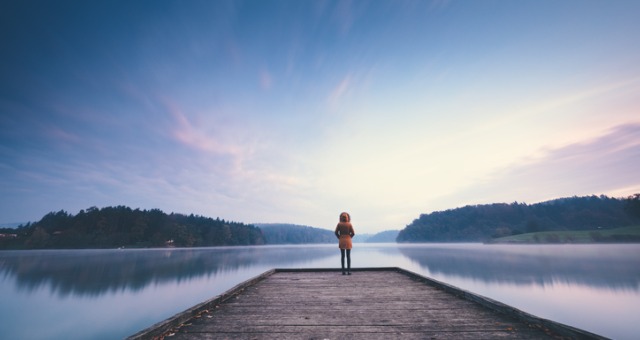 Reflection: Changing the Learning Environment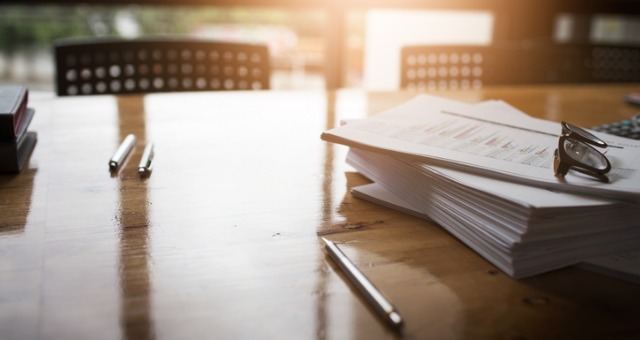 Syllabi: Best Practices or Just Best Guesses?
Studies show that practice exams are the best way to prepare for real exams. This is because they implement spaced retrieval practice, with the learner pulling the information out…
Plagiarism is concerning for colleges and universities (Curtis & Vardanega, 2016). Students begin higher education with varying degrees of knowledge on the topic of plagiarism; sometimes students have a…
Now that we are safely (and slowly) going back to in-person classes, we have found that Flipped Instruction (FI) is on our mind. The logic behind FI acknowledges the…
A desired objective for college professors is for their students' work to be meaningful and applicable to their lives. Unfortunately, that isn't always the case. Learned information seemingly evaporates…
Syllabi are a frequent subject of education research. Over the last decade, researchers have measured and assessed student responses to syllabus tone, voice, length, design, and delivery format. It…
Recent Online Education Articles
It seems we can't find what you're looking for.